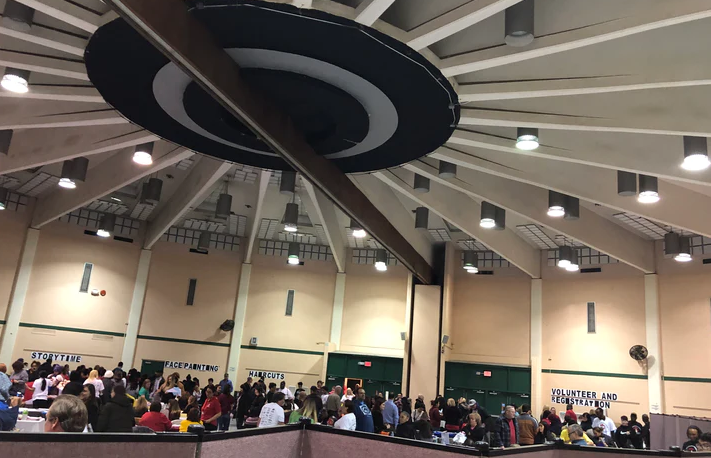 Help Us Help You Make A Difference In Your Local Community!
Thank You For Spending Time With Us!!! We appreciate You, Your Time and Business. Remember, "Perfection Is Your Best You!" 
Any questions, email us at: designsbydrg@gmail.com. Thanks and have an amazing day! 
Best Always Dr. G
Priscilla

I've been using this product on my 3 years old son now for a few months and I'm very happy with the results!! He has sensitive skin and not many products have been fully effective for him; since using the blueberry pomegranate soap his eczema has cleared completely and his dark spots are fading. This organic soap has now become a staple in his skin care routine and is by far the best product I'd ever used on his skin!!

RJB

I recently discovered this brand and am so glad that I did. The products are top quality and well priced.

Keep this up and I'll be a customer for life!

Kathleen Gubitosi

Designs by Dr. G. takes cutting edge technology, combines it with the needs of every woman and delivers it at an amazingly affordable price! If you're looking for beauty products that are organic, allergy safe and make you feel fabulous, Designs by Dr. G is for you!

I have multiple allergies and struggled for years to find designer beauty products that wouldn't irritate my skin. I started using the Designs by Dr. G. soaps six months ago and am thrilled with the results! For the first time in years I have beautiful soft and clear skin. My favorites are the lavender and the black tea tree. My Mom loves the thyme!

Marvin Smith 

Other soaps and gels leave a residue that causes my skin to itch and burn, especially on my face. Black Tea Tree leaves my skin feeling smooth and free of residue. I also use Black Tea Tree as a shaving cream.
Fast Delivery

Verified

5 star Rating